The quicker water ingress is detected in your caravan or motorhome the less damage is done and hence the repair costs are kept to a minimum. This is why a full damp report is included in the cost of your service. We can do an individual damp report if you feel you don't require a full service or even if you just wish to have the extra peace of mind then an in depth damp report can be given.
Here is a repair we did on a classic Hymer S class which unfortunately had damp issues across the whole rear of the motorhome.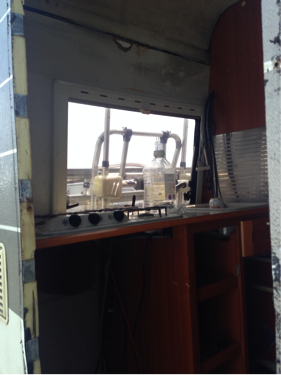 This shows the habitation door, frame, fridge and top kitchen units removed. The damage caused can be seen underneath the kitchen hob. Mould had started to spread across the top of the window (seen as black stains)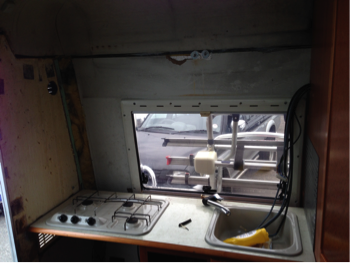 The rear quarter wall panel had to be removed as it was completely rotten. The main cause of the water ingress was the rear window seal, as well as the bike rack mount bolts that had rusted to allow water in and the habitation door frame mastic had perished over time.
Many hours later and here's the job finished with brand new original Hymer panels!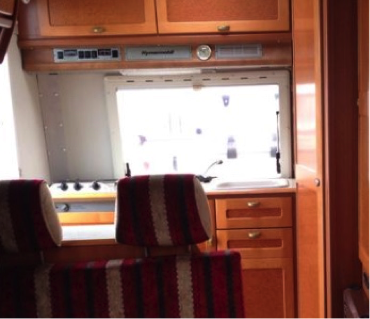 I was absolutely over the moon with how the job turned out, as are the many people that now holiday in the vehicle as it is hired out by my other company 'West Yorkshire Motorhome Hire'.


This 3 year old Eldiss required the front 3 windows removing along with the mounting rail as it had unfortunately suffered water ingress. Although the repair was quite simple, the damage caused was quite severe and would ideally require a new front wall panel. The damage would have been negligible as the problem would have been picked up during an annual service but unfortunately it had never been serviced.